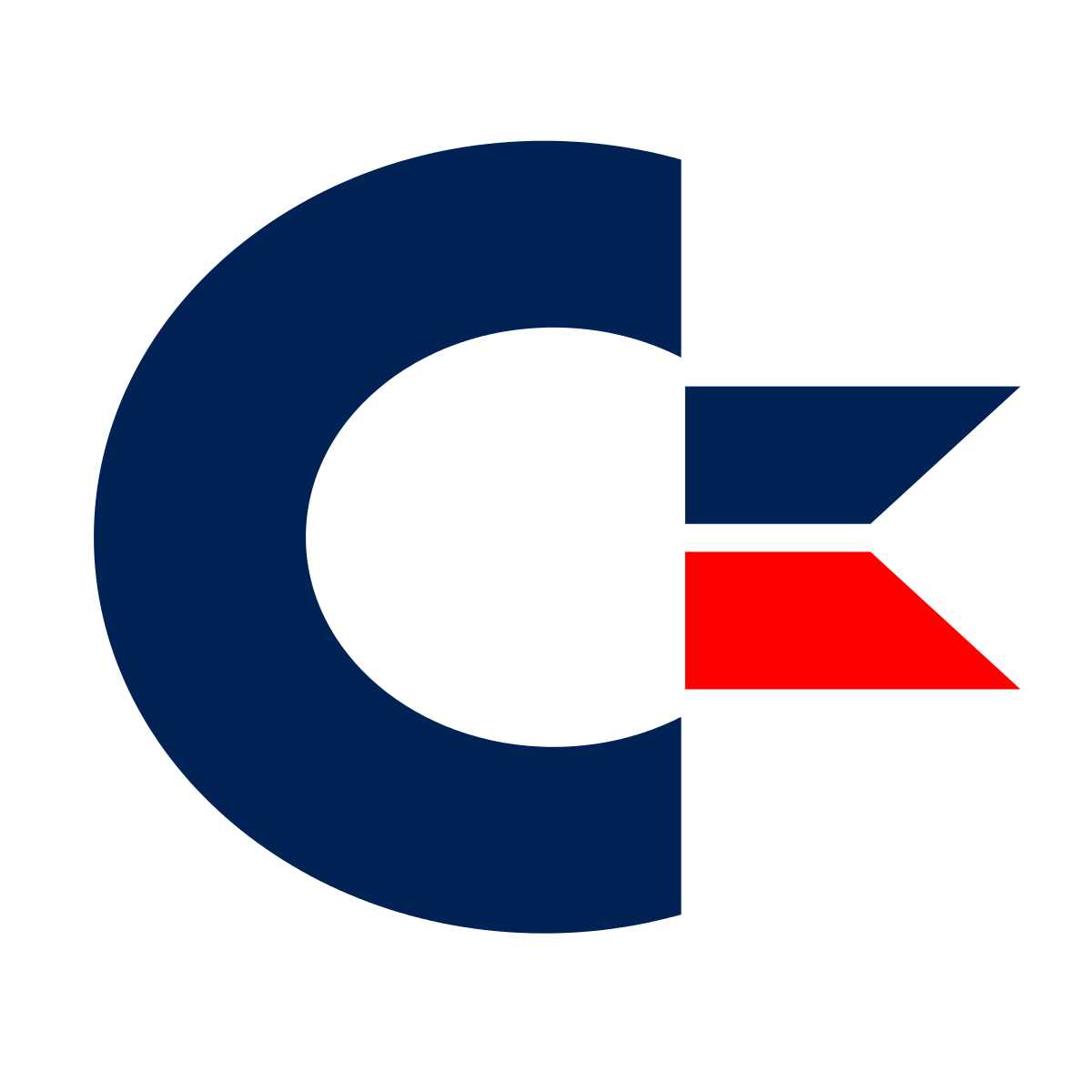 Feb 20, 2020 Cologne / Germany
This really amazed us … to see that kind of trade action in october/november 2019. To see volume of more than 2.2 million shares – overall even up to 8 million in two months, in the pink sheets, in this stock … any explanation?
This nearly did not even happen in the past 10 years. What a suprise!
No worries, we are not going to invest in a stock listed on the pink sheets, but hey … we love to see some life in Commodore! … CBM … we will keep an eye on your stock chart!